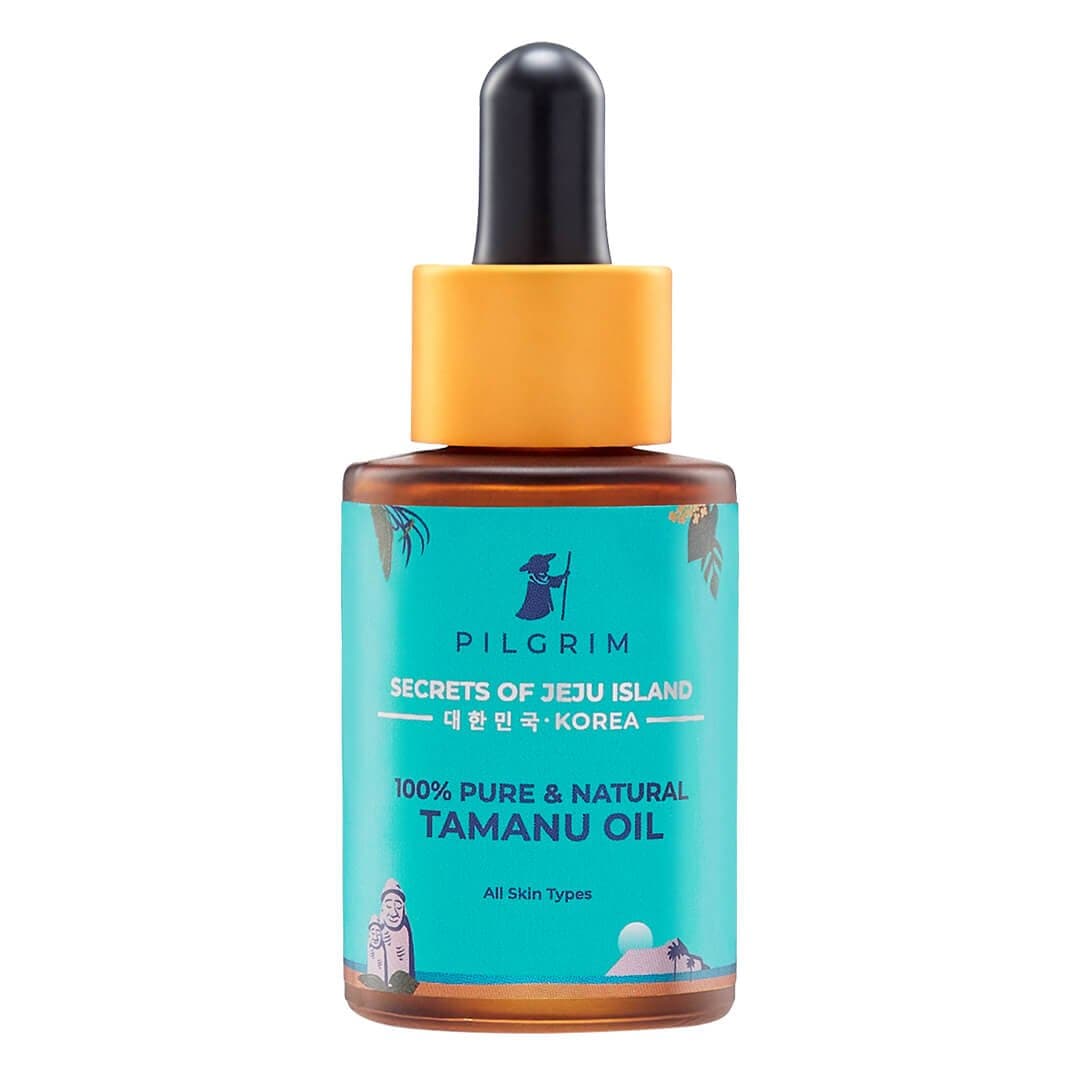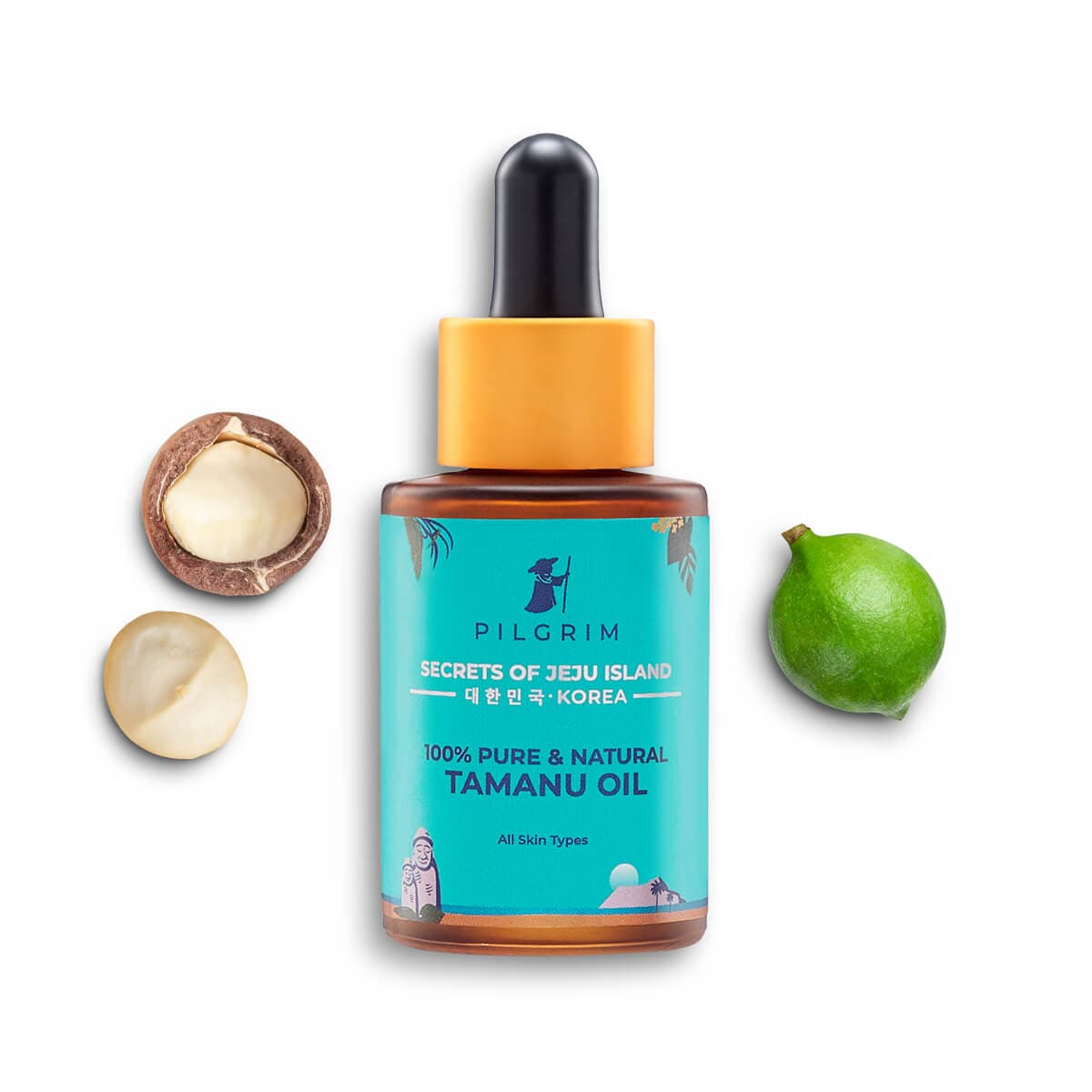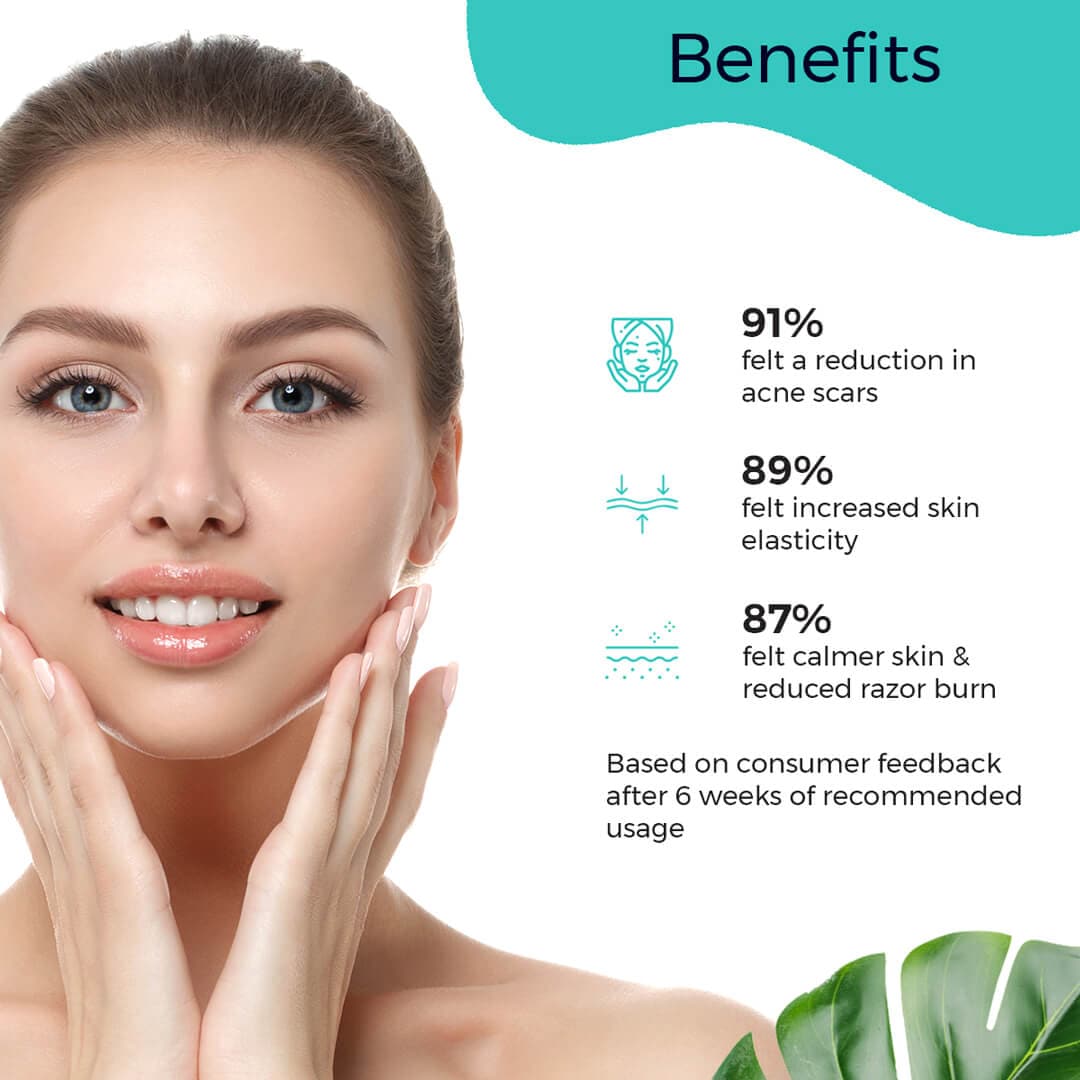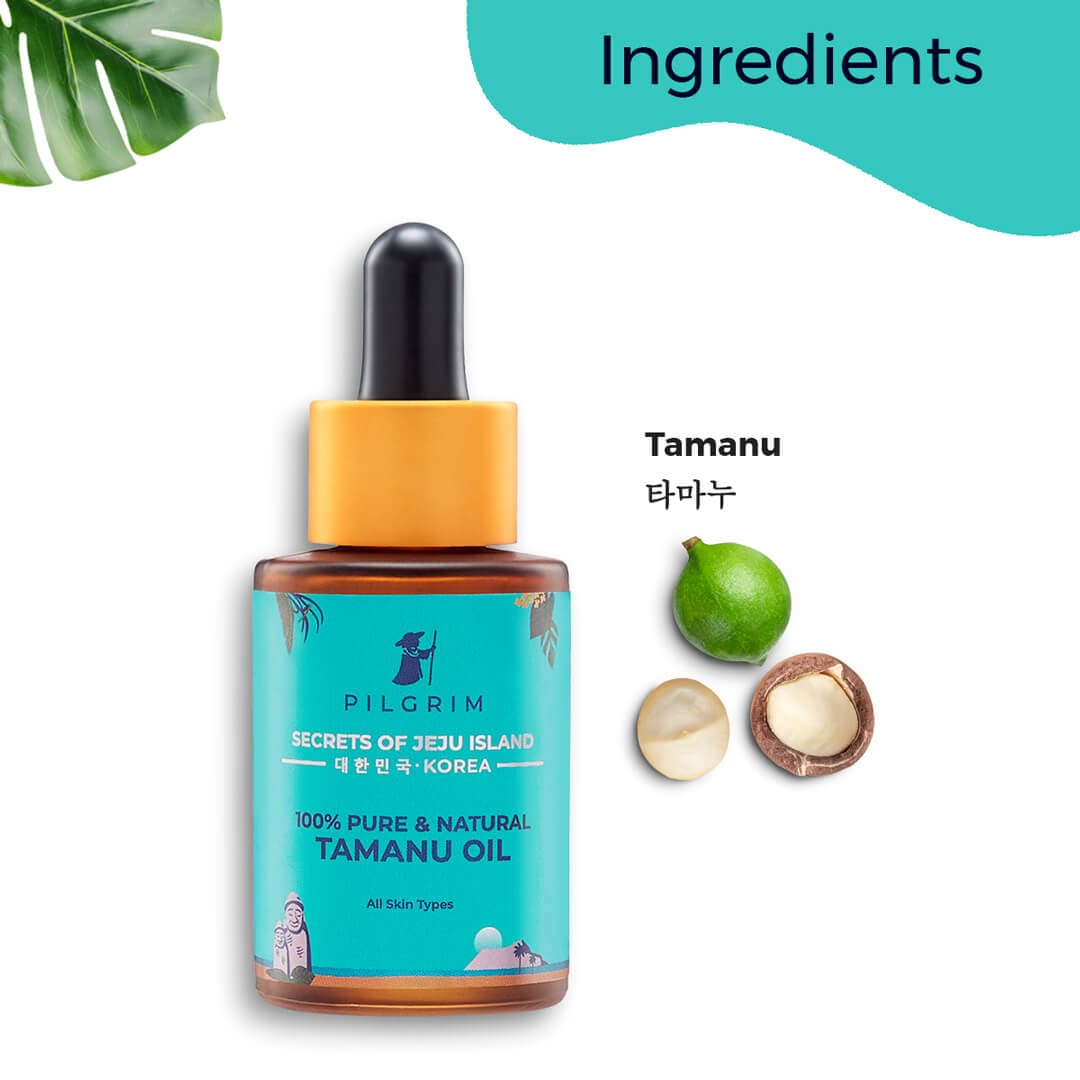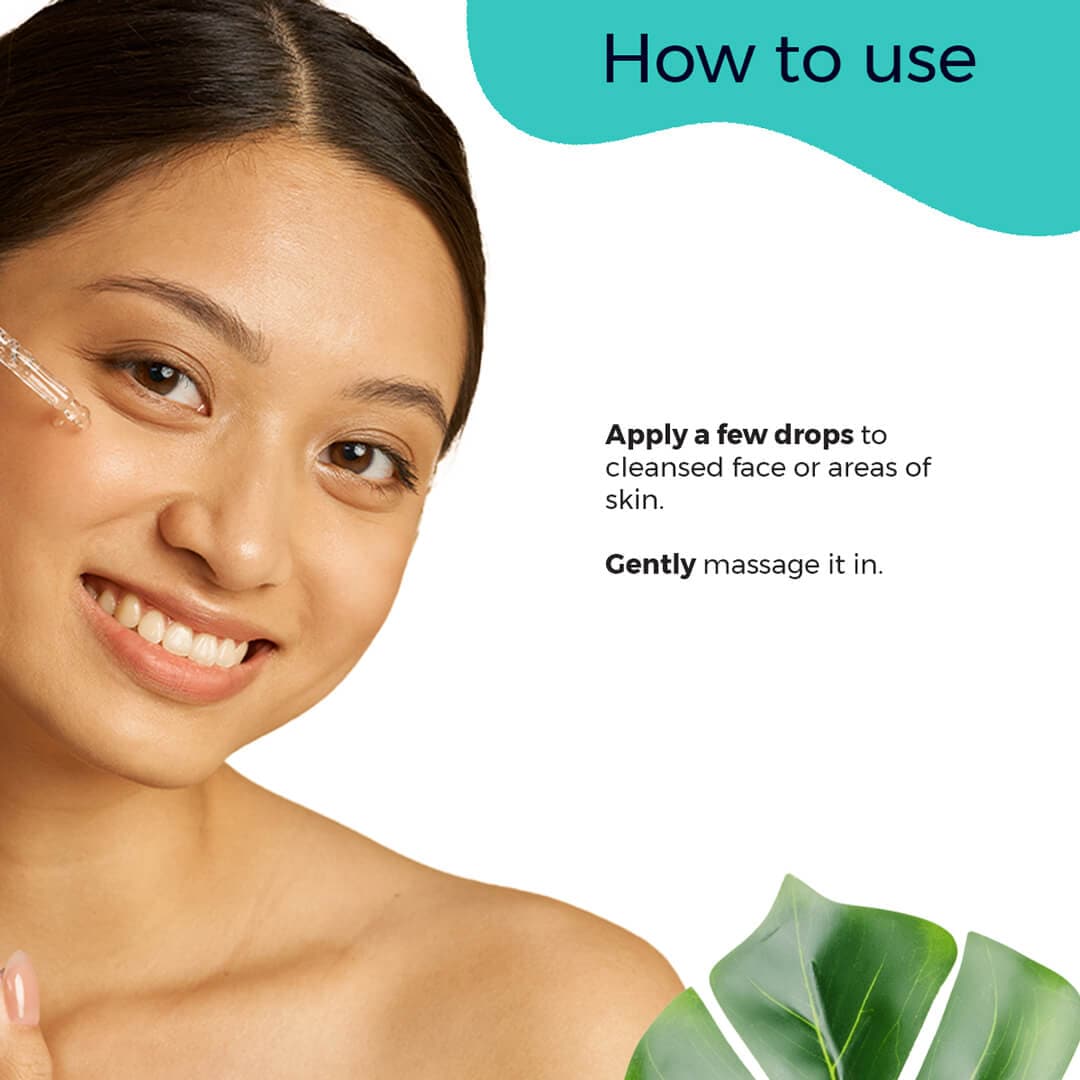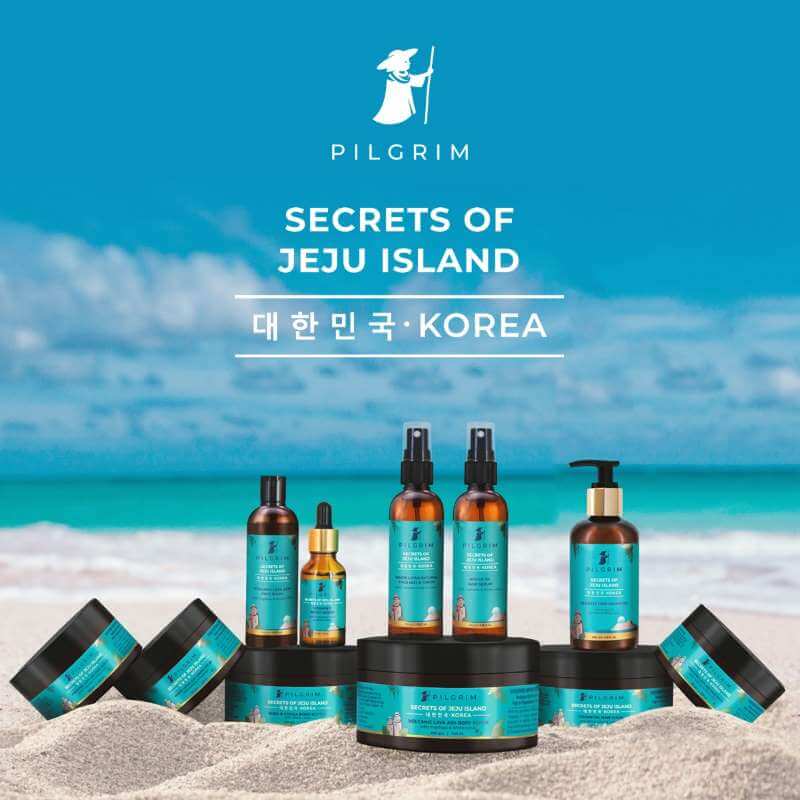 100% Pure & Natural Tamanu Oil
Must-Have Beauty Oil For Youthful Skin
MRP inclusive of all taxes
Why you'll love it?
For Razor Burn & Ingrown Hair
Free shipping On orders above ₹199
Apply a few drops to cleansed face or areas of skin and gently massage it in.
Pilgrim is "Clean Compatible". Not just free of harmful and toxic chemicals but uses only those ingredients that either enhance the health of our hair & skin or support the effectiveness of formulations.
For best results, try our kit
FAQs
Yes! This product is unisex and can be used by both men and women.
Please refer to the HOW TO USE section for a detailed explanation.
Tamanu oil has been used for centuries to heal skin inflammation, wounds, burns and scars.You can also use it to heal acne scars, fade dark spots, tighten the skin, and diminish fine lines and wrinkles. The oil softens and soothes skin, heals pesky ingrown hairs - a natural remedy for razor burns and after-shaving inflammations!
100% Pure & Natural Tamanu Oil
100% Pure & Natural Tamanu Oil
Super cute packaging
I had never paid attention to the packaging of the products until I came across Pilgrim. The story behind each range is so enticing and fun to read! Loved the way they have put forward a gripping story along with this amazing product for my skin.