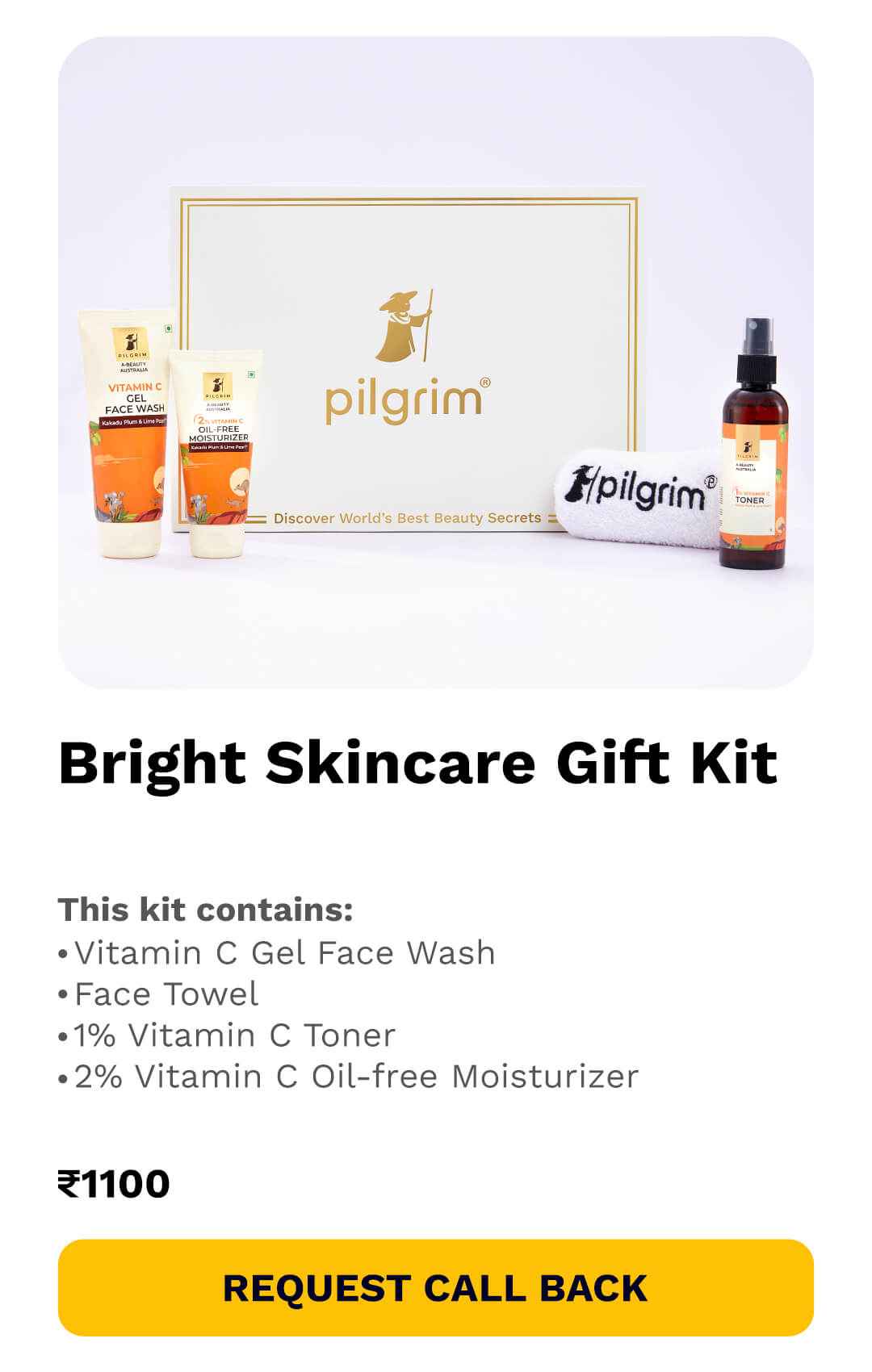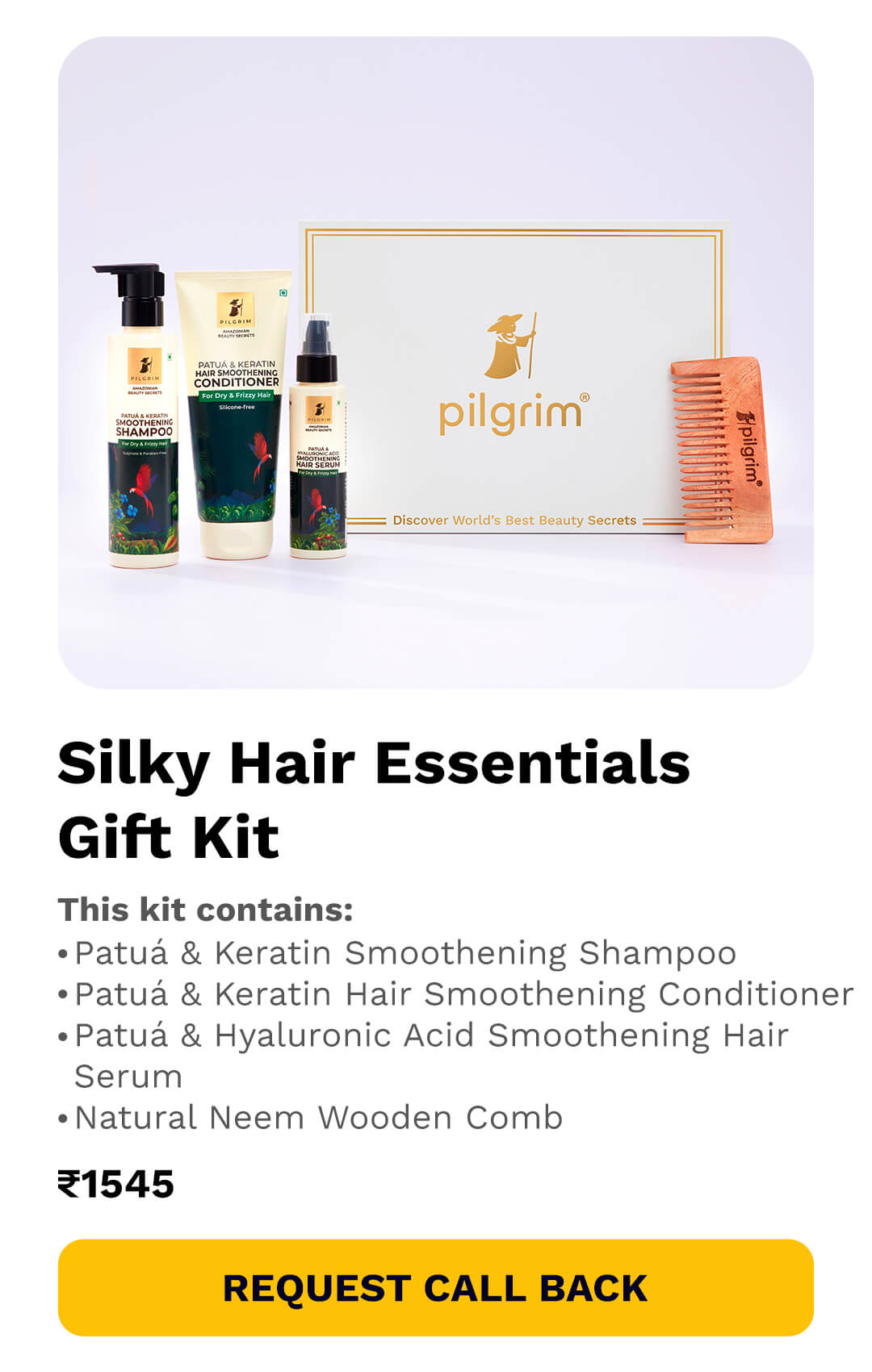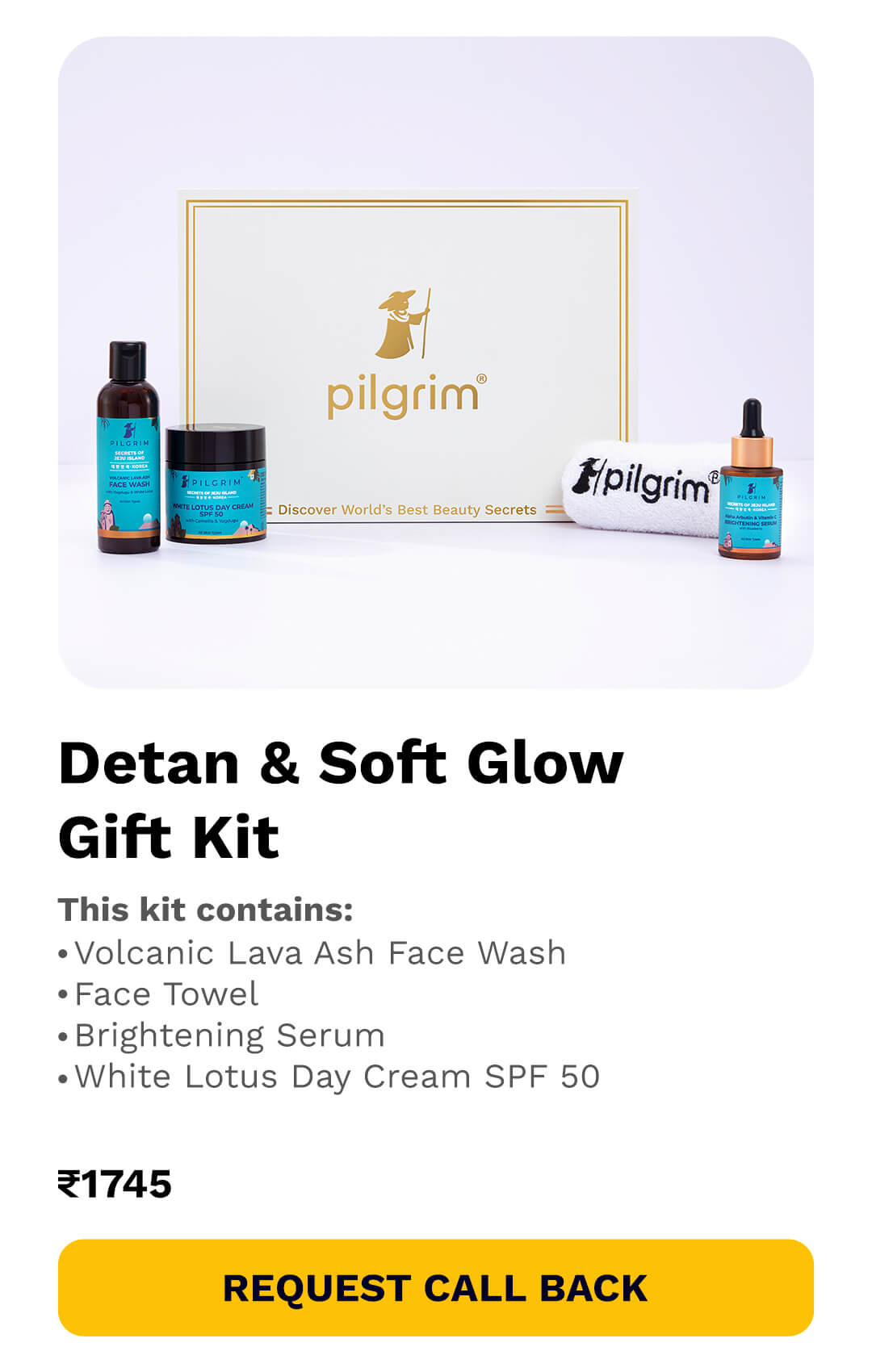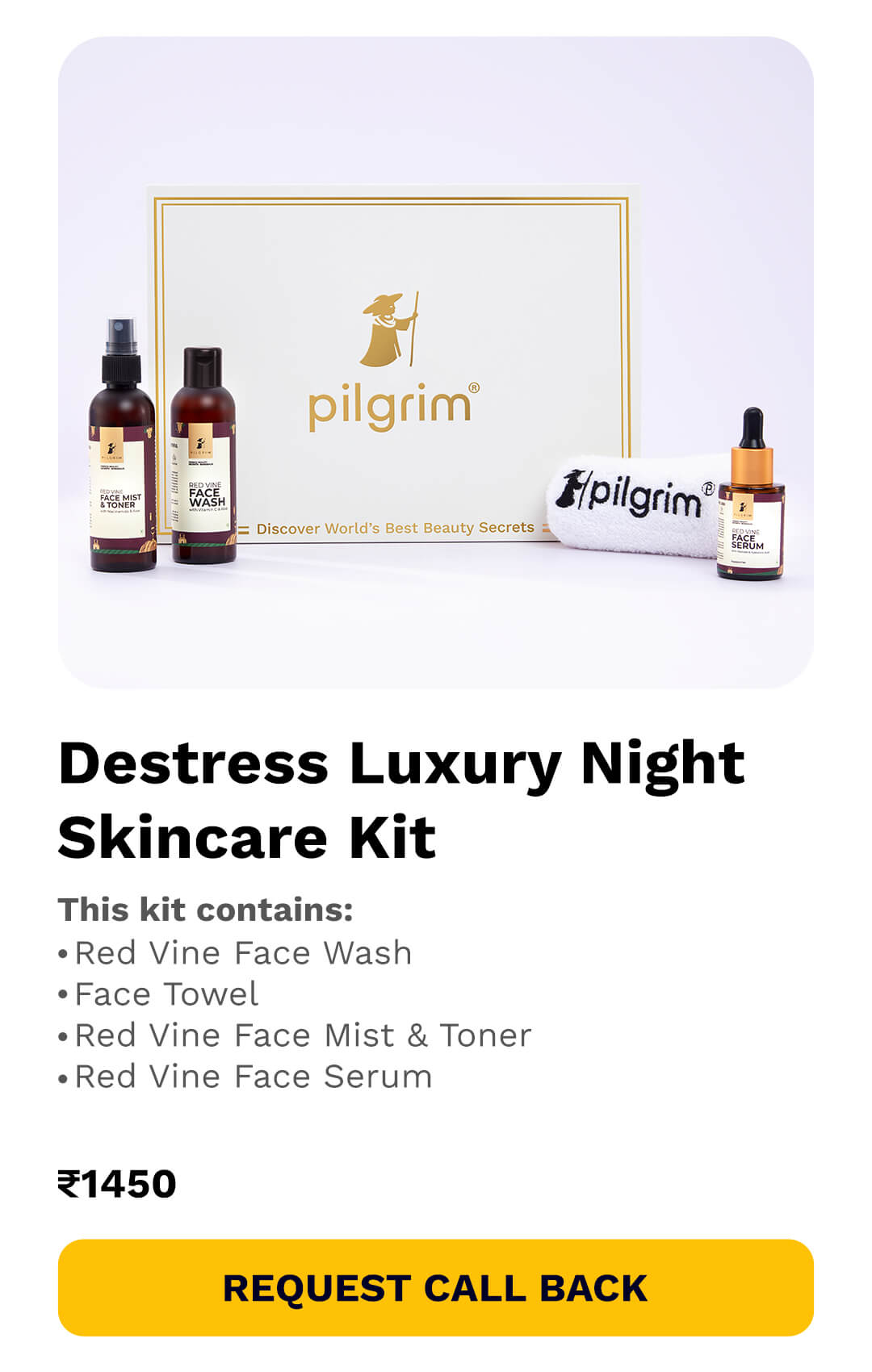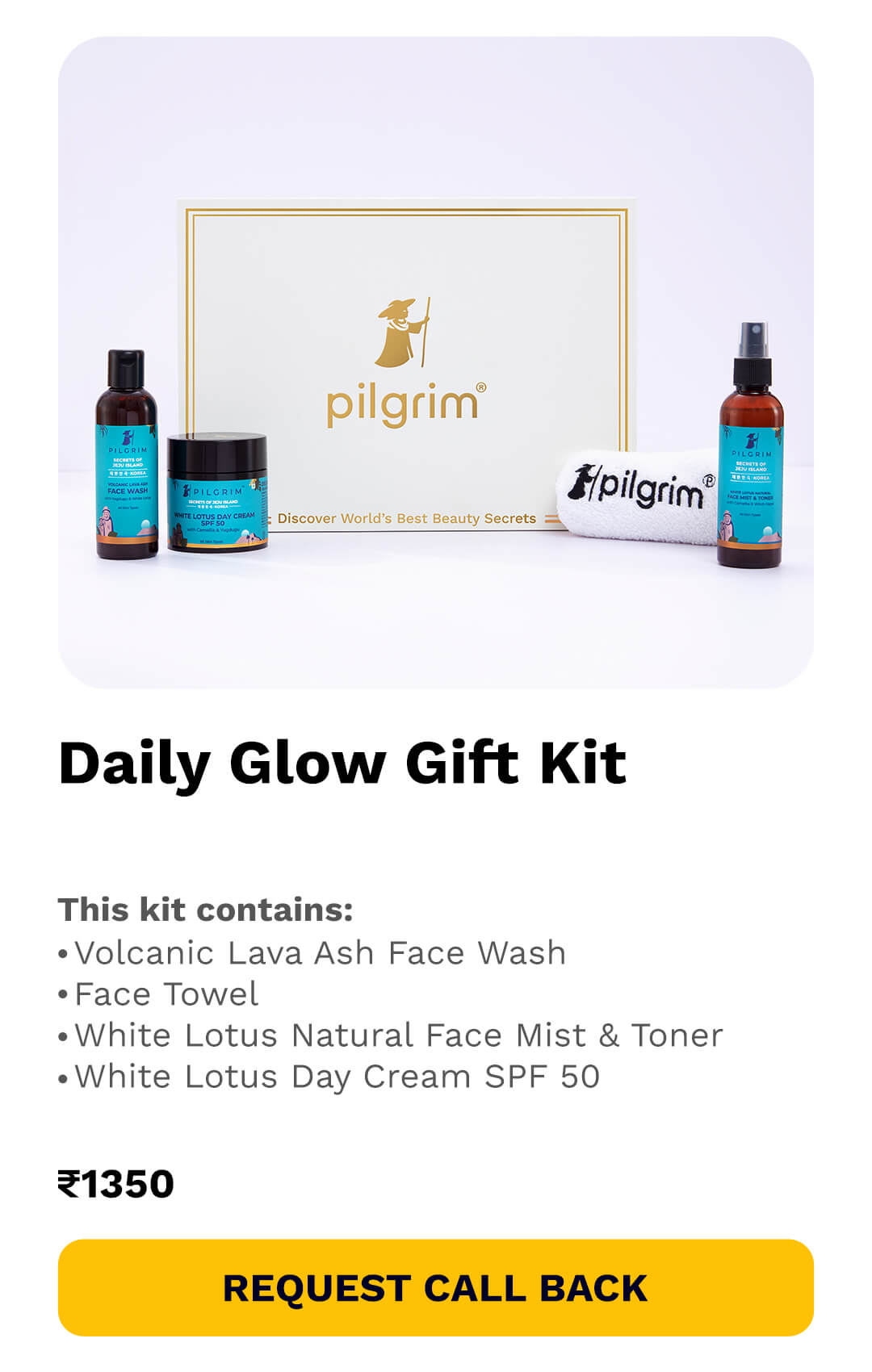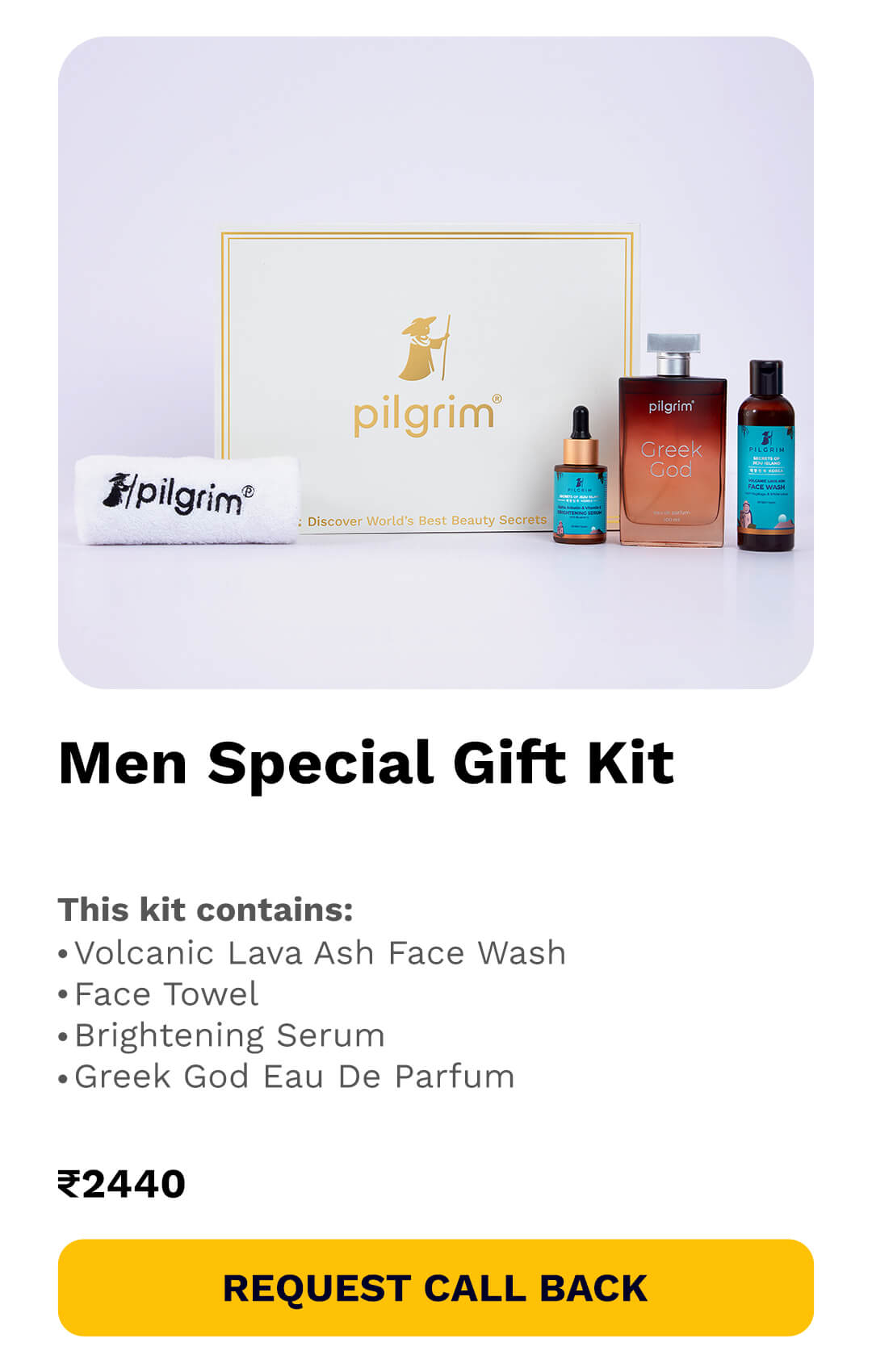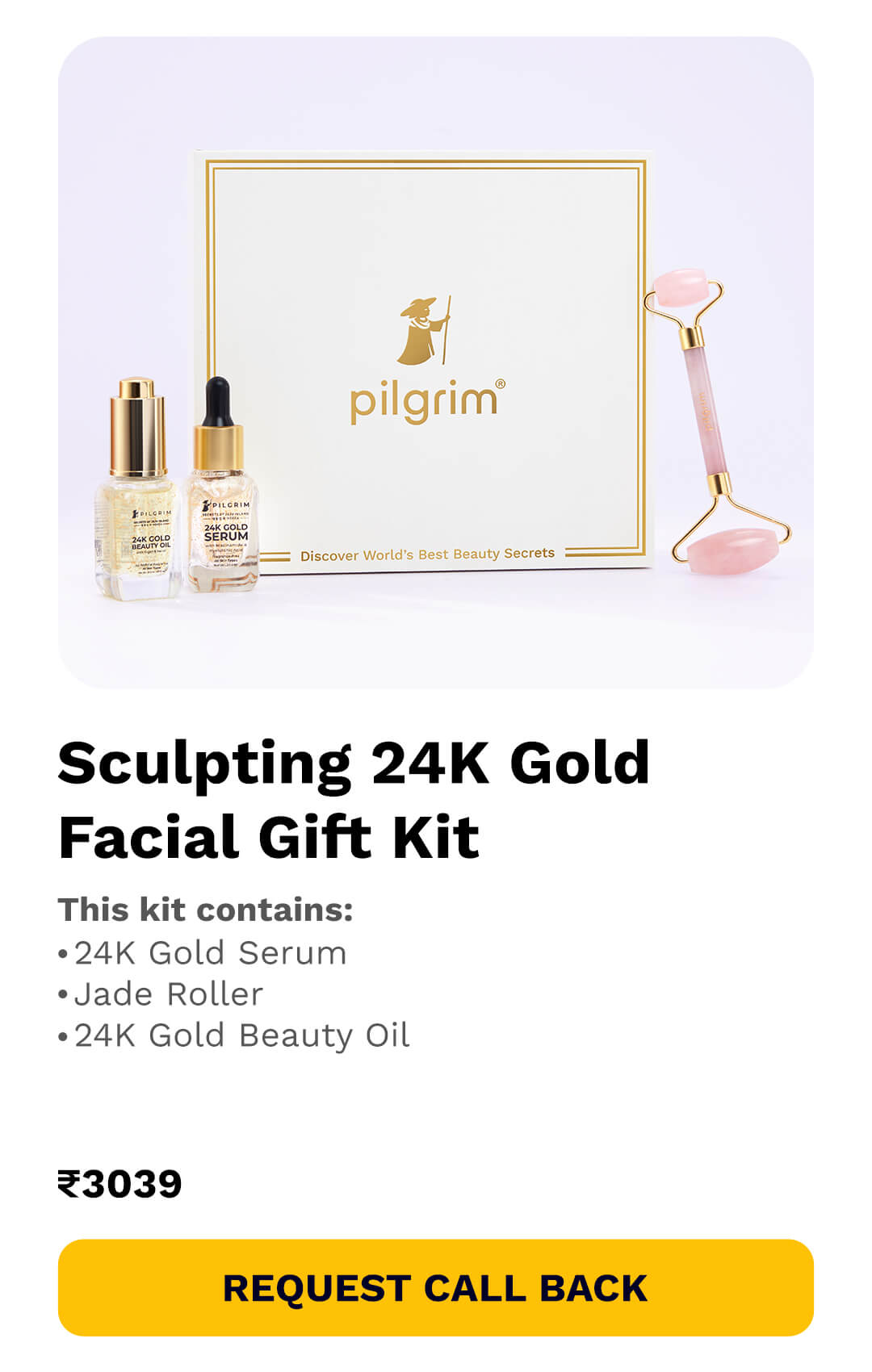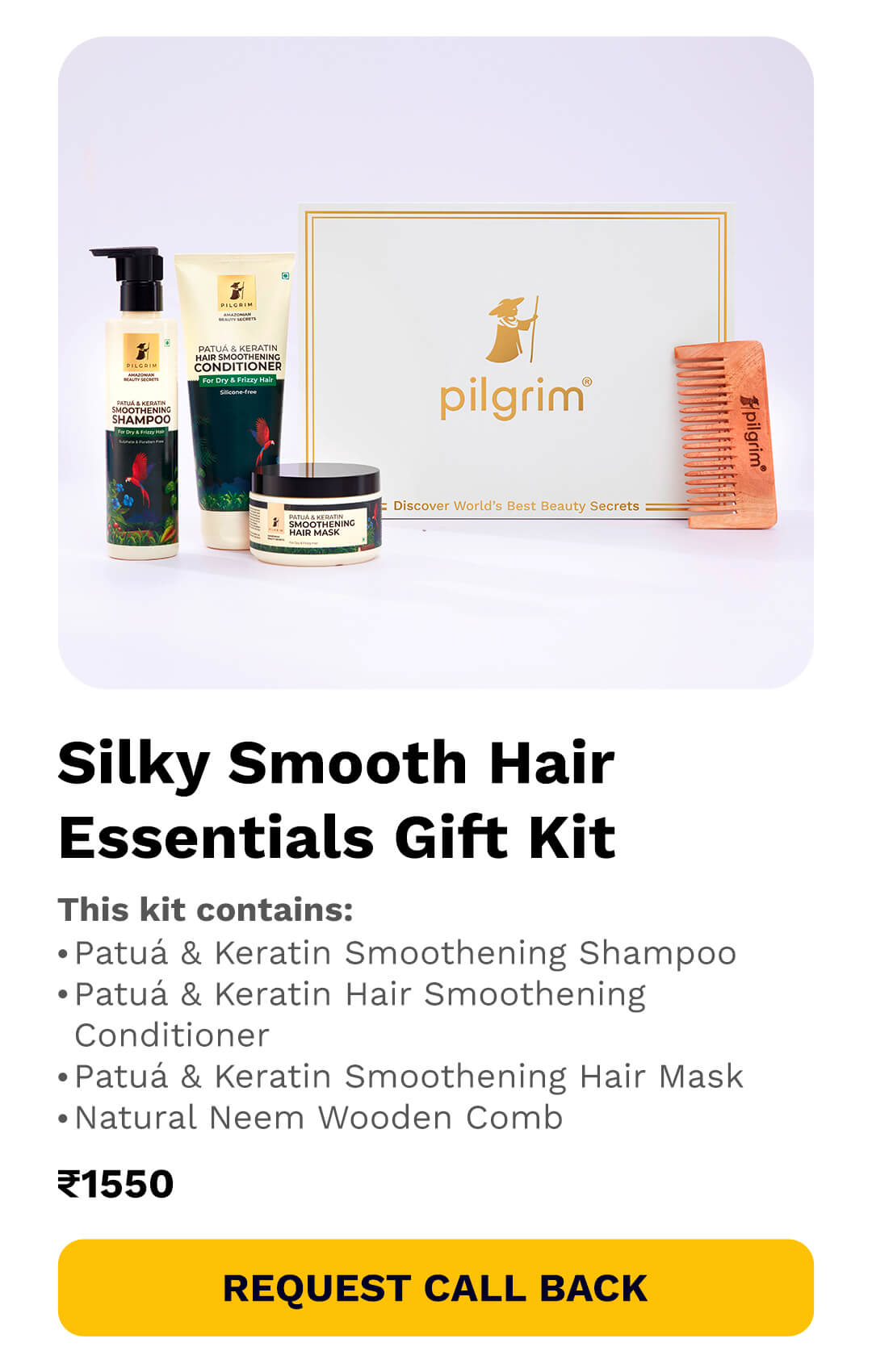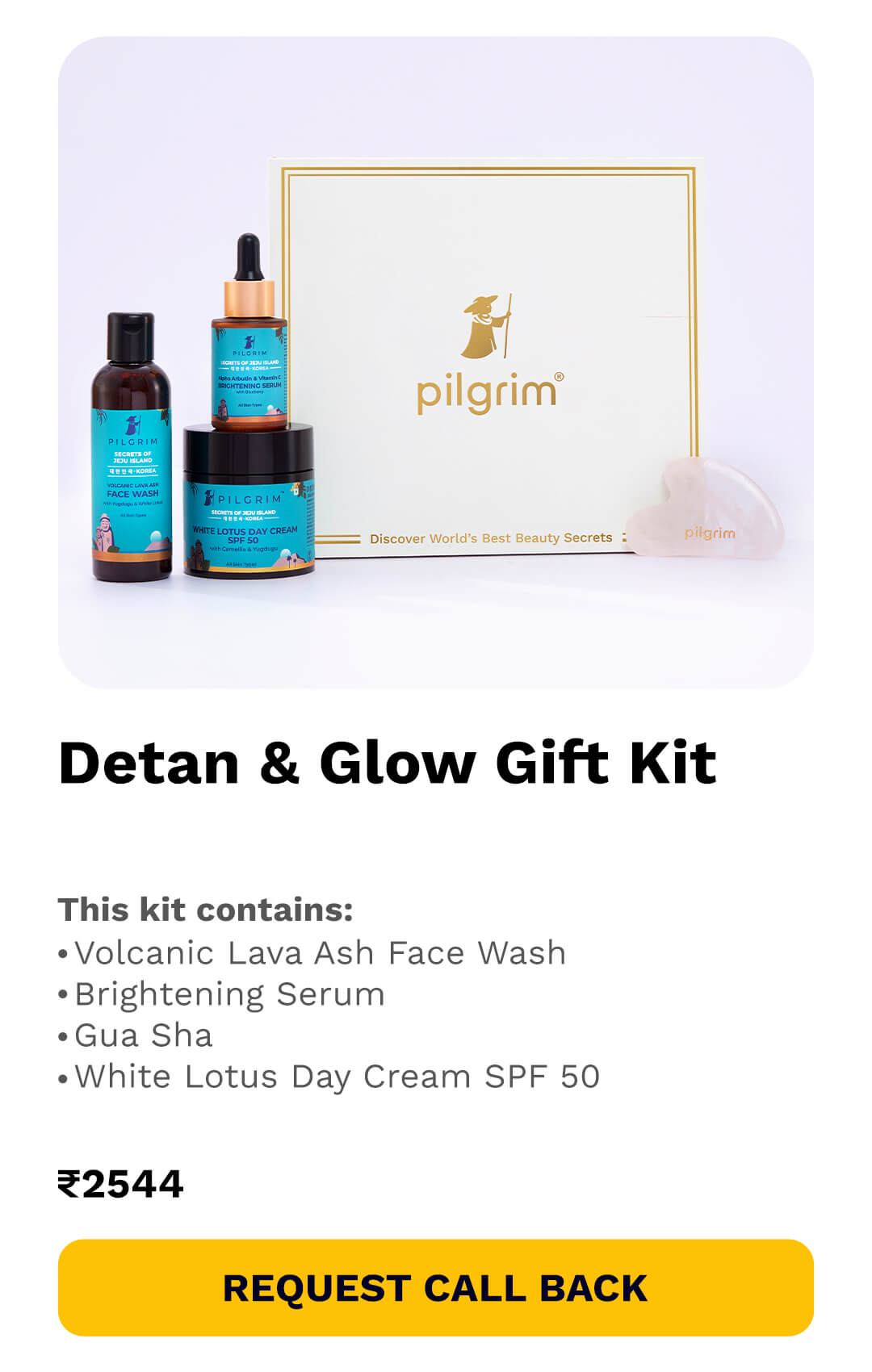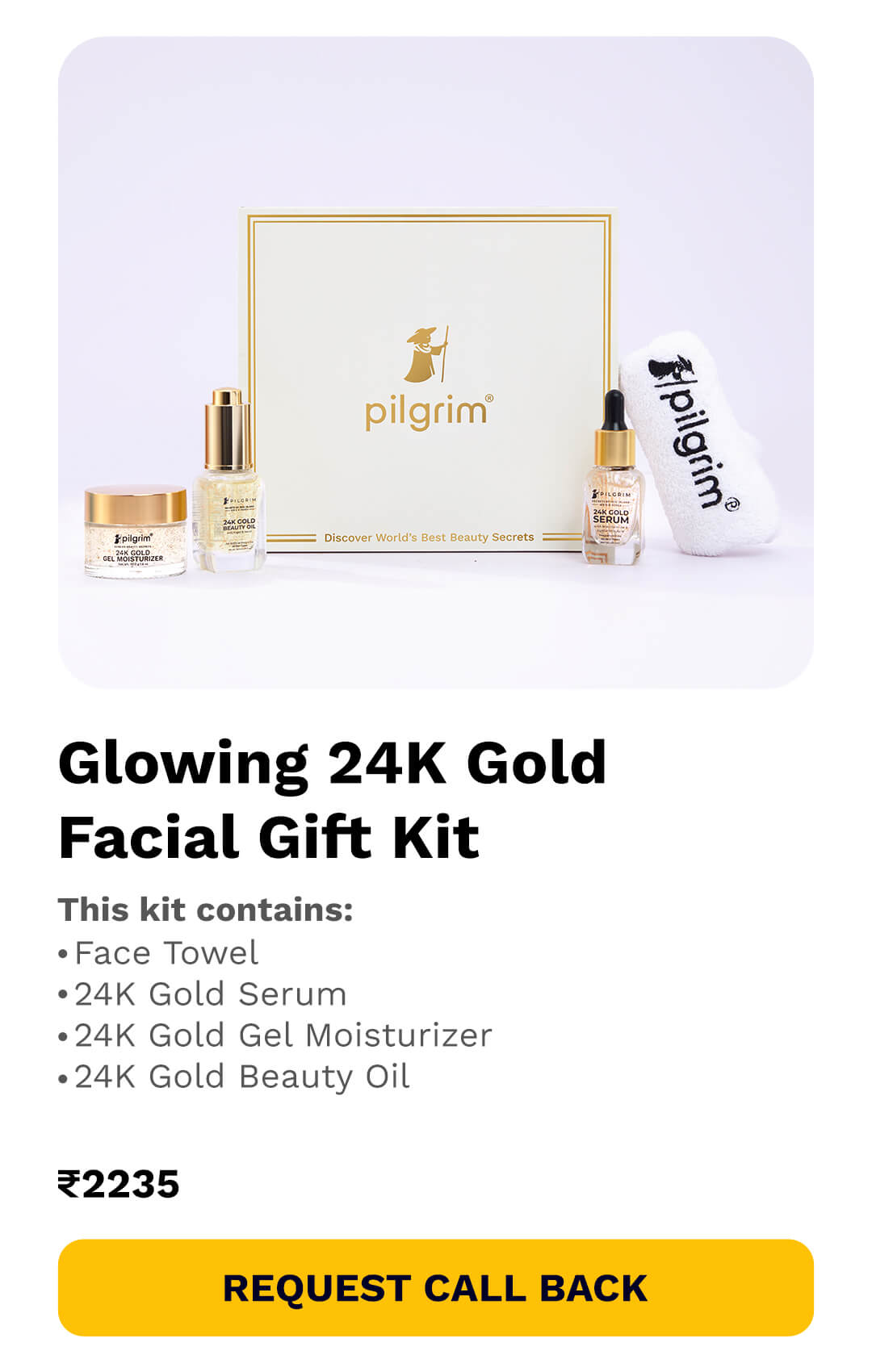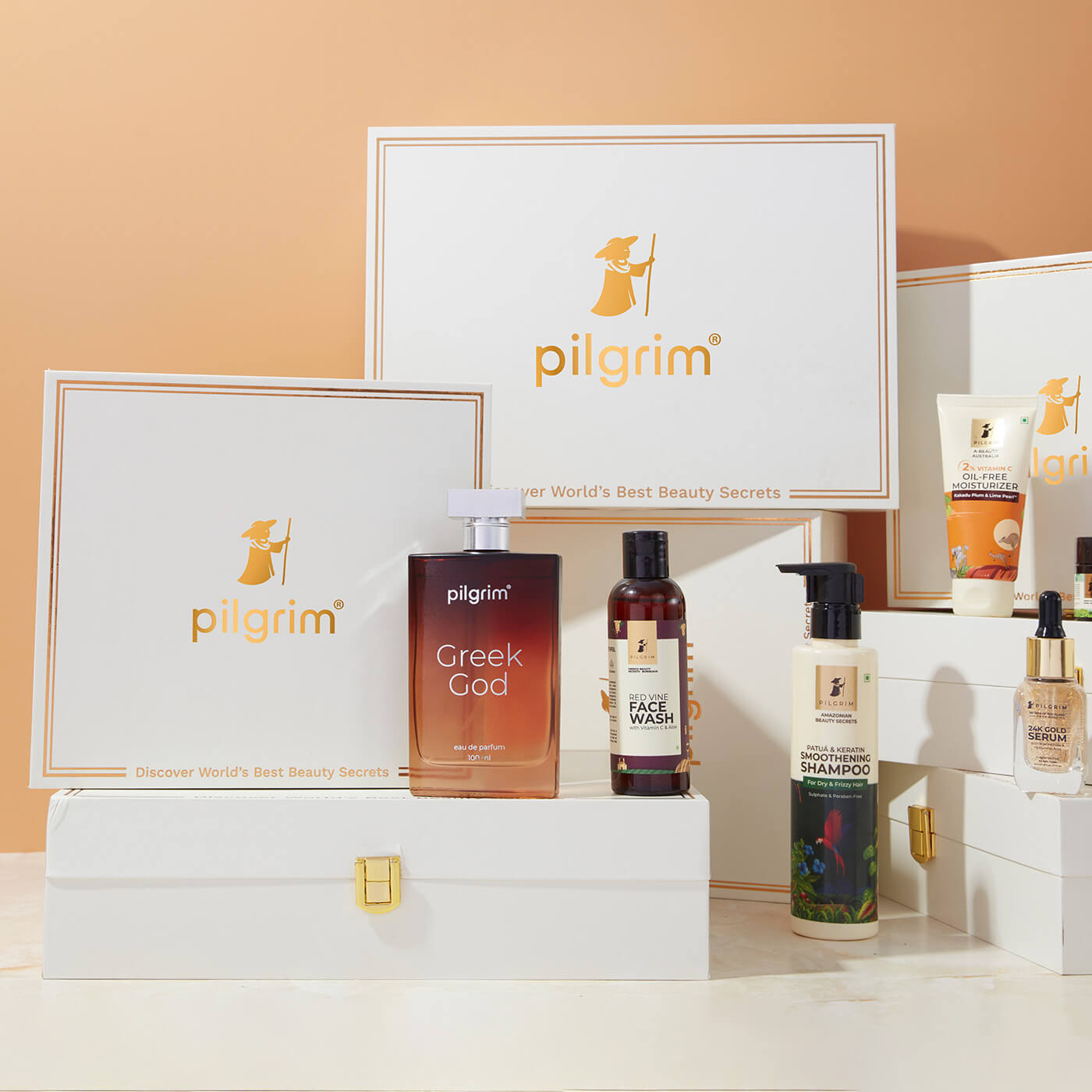 Curated Gifting Collection
At Pilgrim, we specialize in curating the perfect corporate gifting experiences that go beyond mere gestures of appreciation. Our mission is to help you deepen meaningful connections with your clients and colleagues through thoughtfully curated beauty gift kits.
Step into a world where every gift tells a story – a story of the world's most cherished beauty secrets. Explore our exquisite range of Skincare, Haircare, and Fragrances, each product designed to not only enhance personal care but also to leave a profound and lasting impression.
Gift The World's Best Beauty Secrets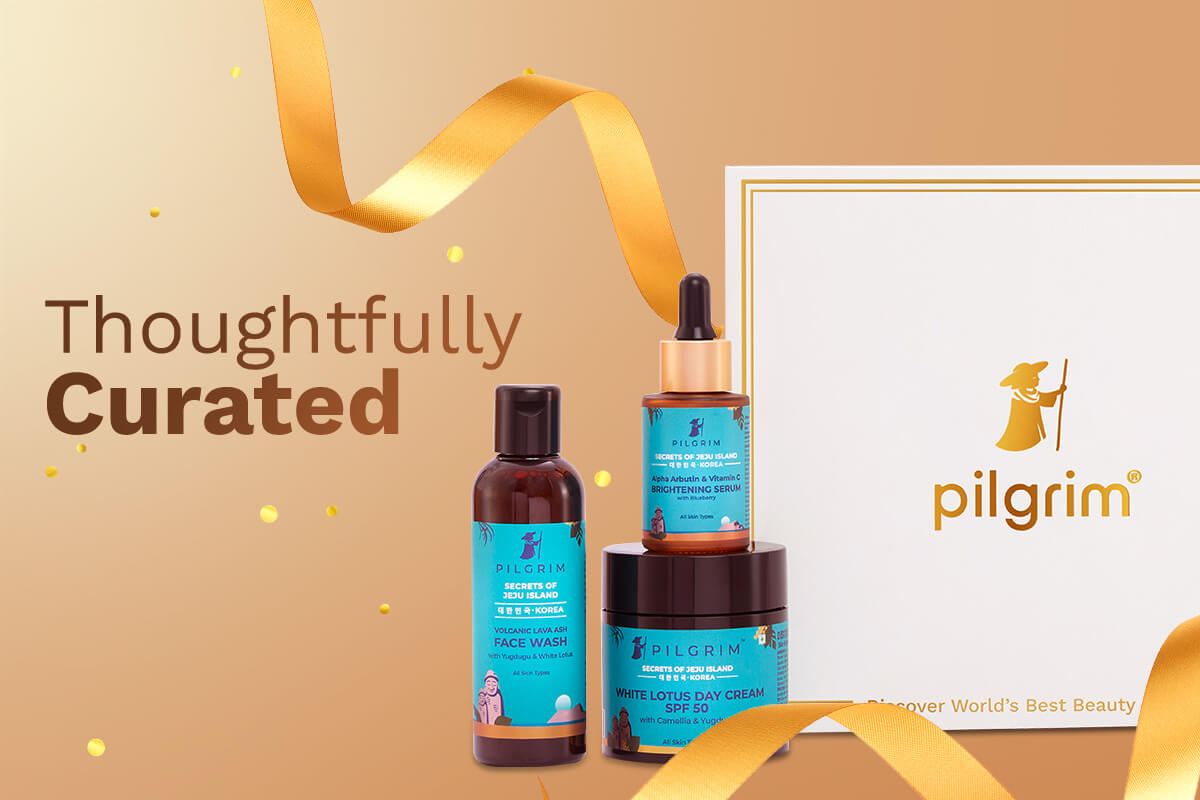 Our carefully curated beauty kits collection is designed with the finest natural world ingredients, thoughtfully combined with premium packaging.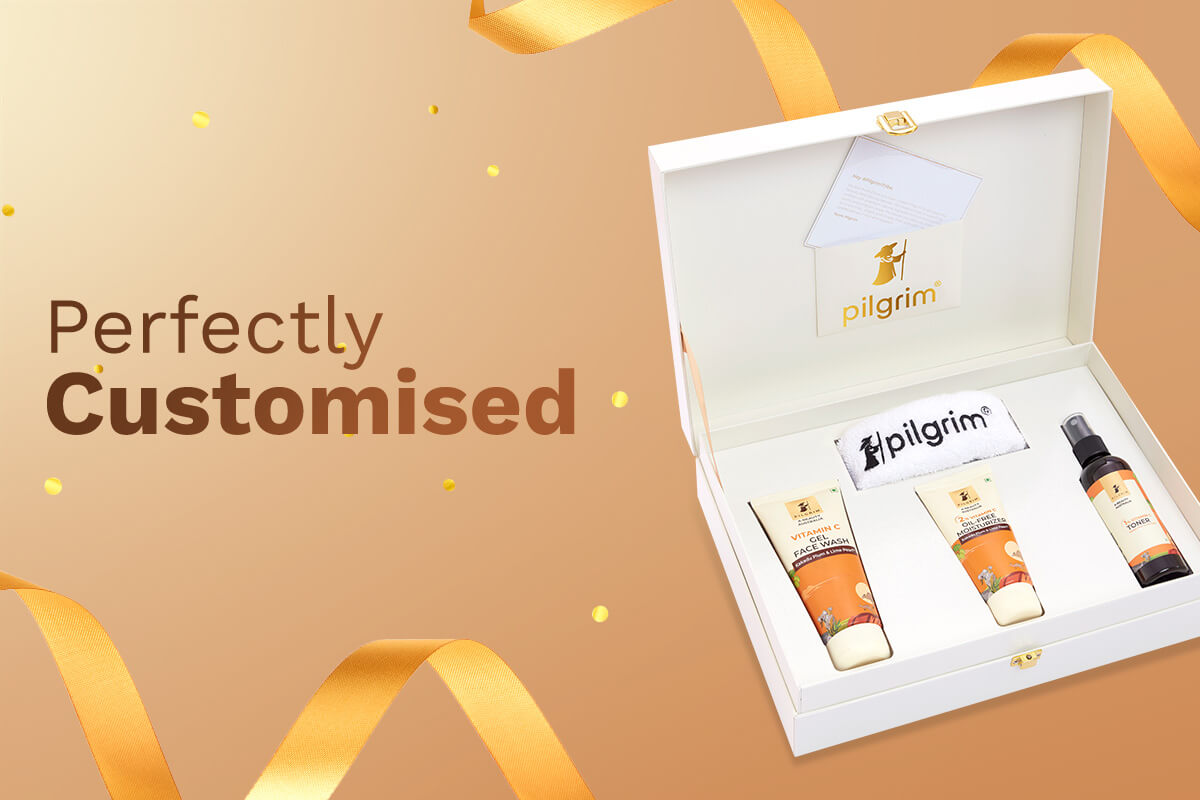 From expressions of gratitude to moments of celebration that are truly unforgettable, Pilgrim is here to customise and manage all aspects of your corporate gifting needs.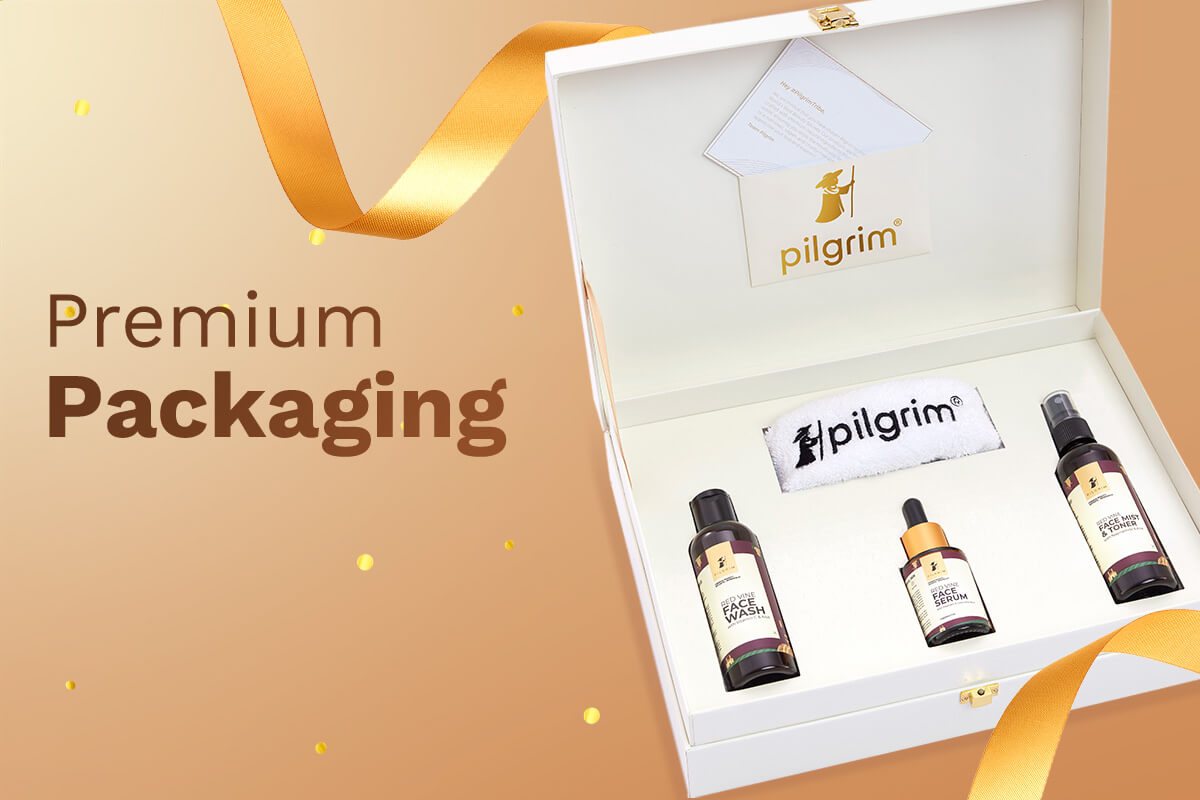 Elevate your corporate gifting with Pilgrim's luxurious white and gold packaging, sure to delight recipients and add a touch of luxury to your thoughtful gifts.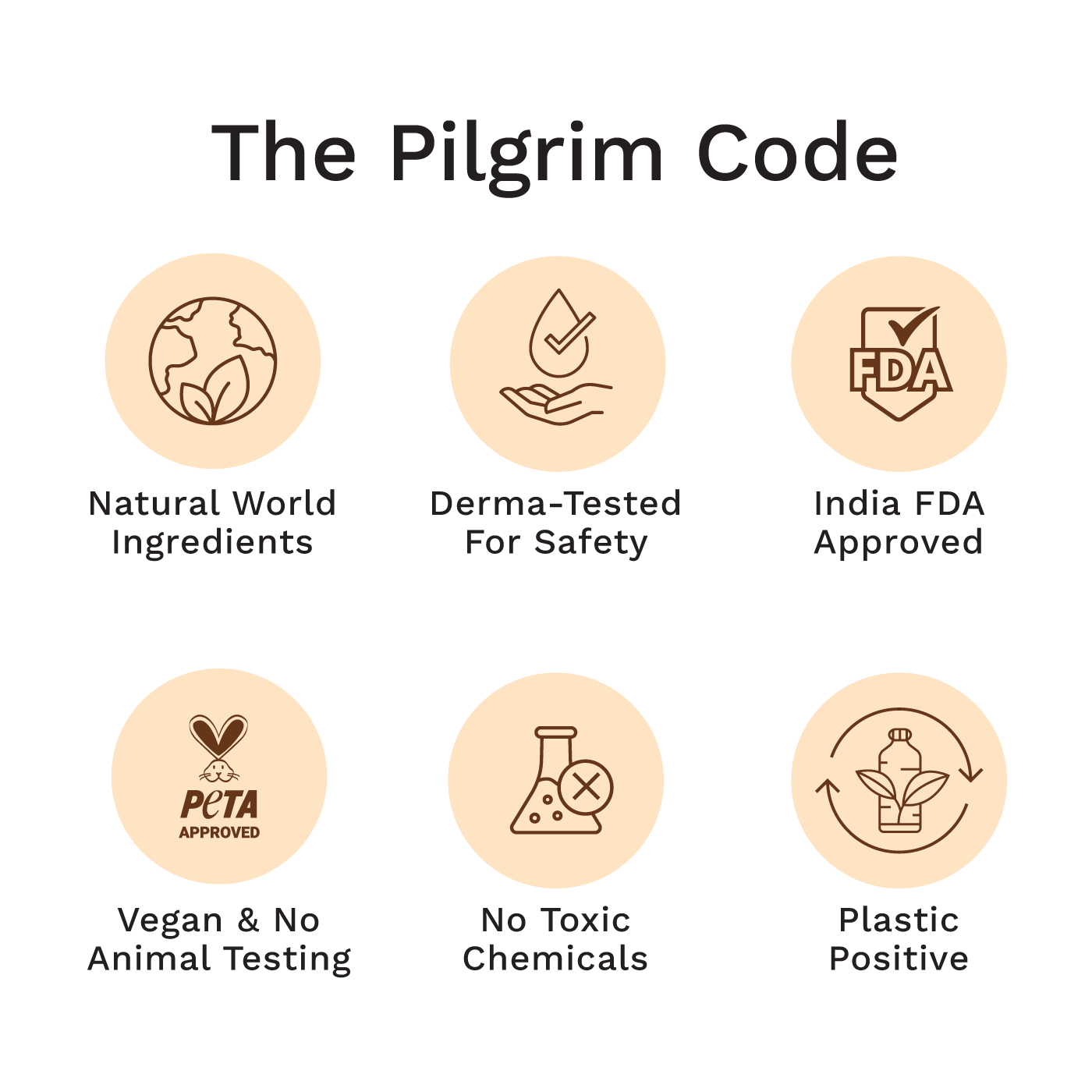 Our Promise
Pilgrim is "Clean Compatible". Not just free of harmful and toxic chemicals but uses only those ingredients that either enhance the health of our hair &
skin or support the effectiveness of formulations.