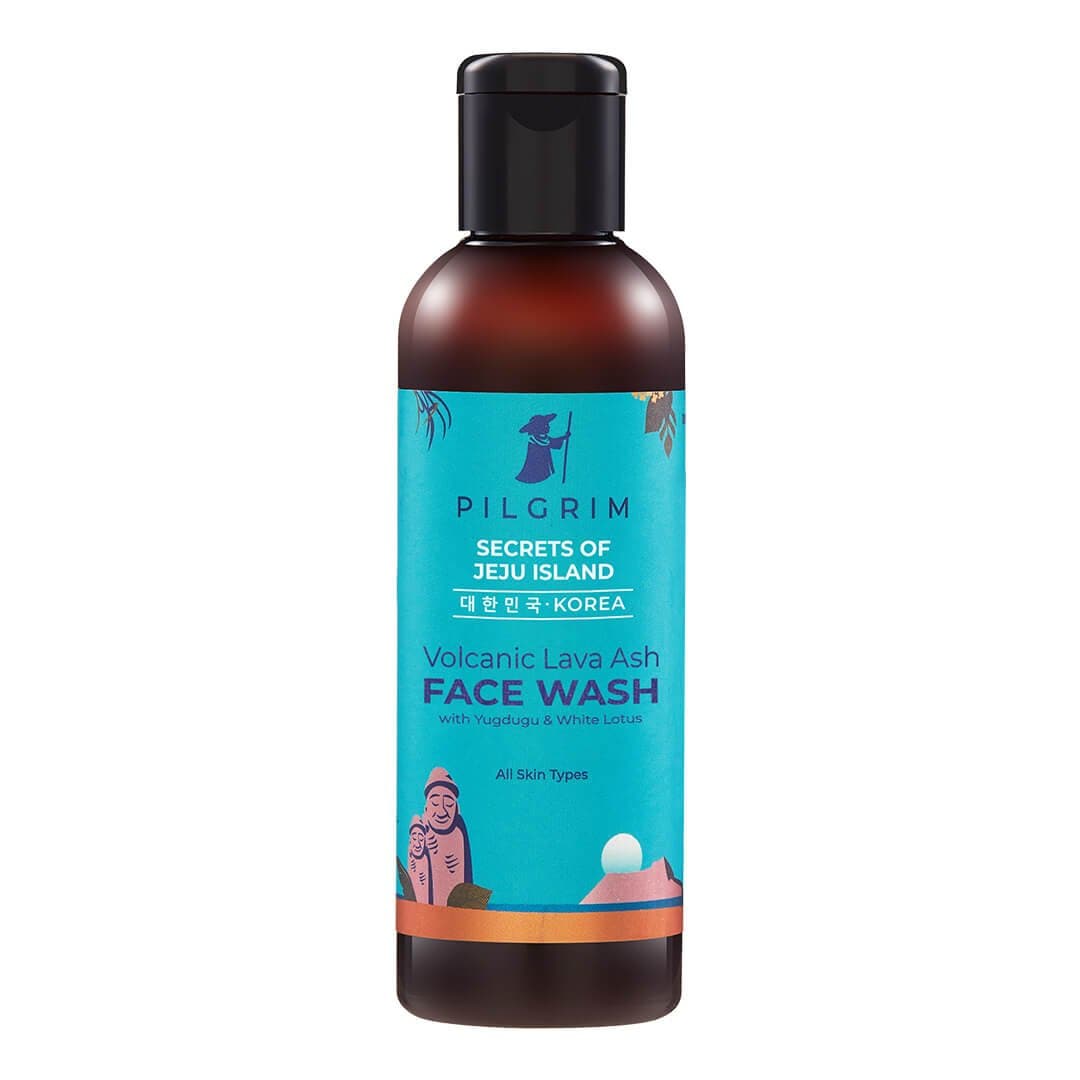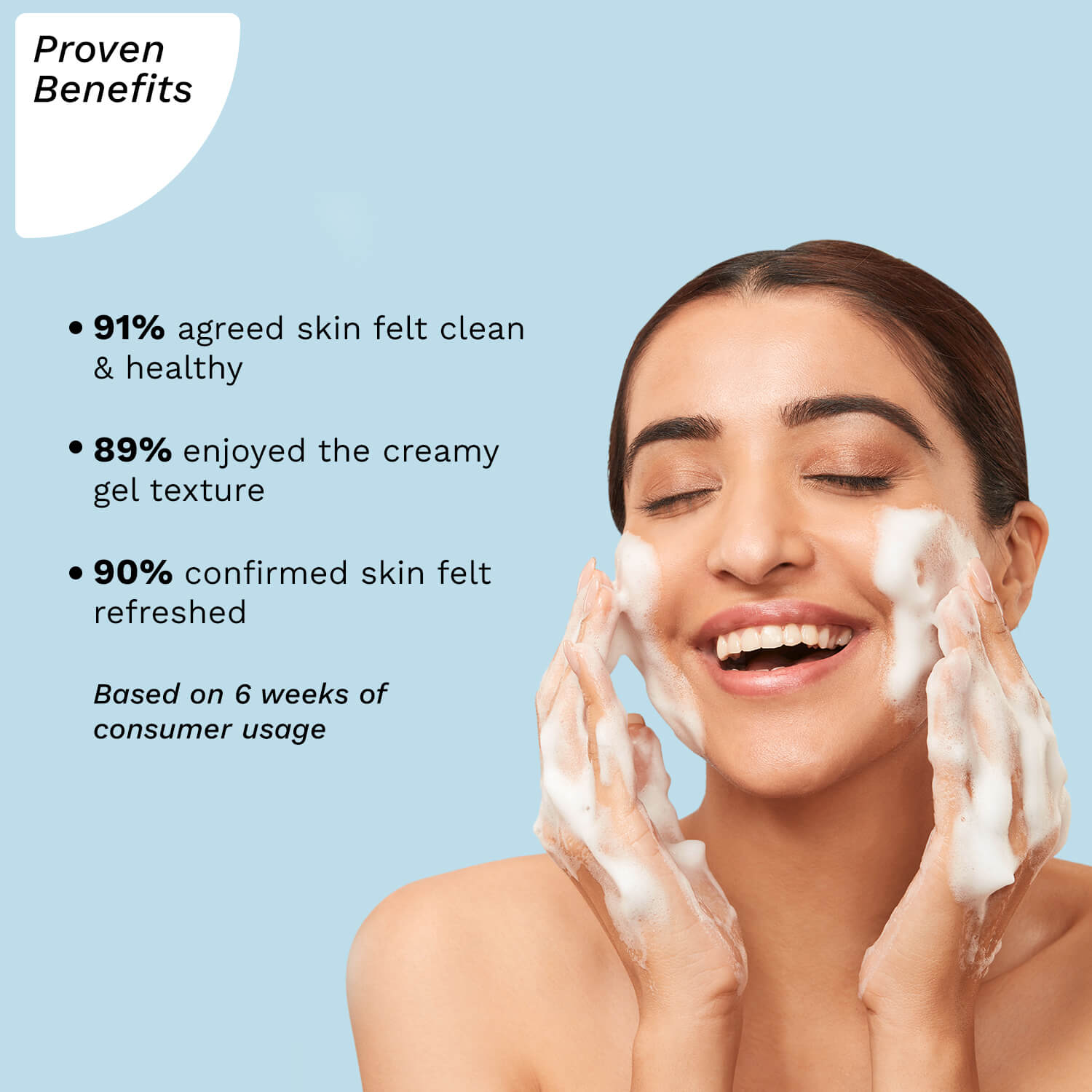 Volcanic Lava Ash Face Wash with Yugdugu & White Lotus
Discover Pollution Proof Skin
MRP inclusive of all taxes
Active Offers
Flat 15% OFF
15% OFF on orders above ₹899
Code: FLAT15
Free shipping On orders above ₹199
Product Description
Size: 100 ml | 3.38 fl.oz

Suitable for: All Skin Types

Refresh your face with our powerful yet effective and gentle cleanser. Crafted with Volcanic lava ash, Yugdugu and White lotus, the non-foaming cleanser doesn't strip off the skin of its protective moisture barrier or disturb the natural pH, thus maintaining its...
agreed skin felt clean & healthy
confirmed skin felt refreshed
*Based on 6 weeks of consumer usage
Apply on moist face & neck. Massage gently. Rinse & pat dry. For best results, use twice a day.
Pilgrim is "Clean Compatible". Not just free of harmful and toxic chemicals but uses only those ingredients that either enhance the health of our hair & skin or support the effectiveness of formulations.
For best results, try our kit
FAQs
Yes! This product is unisex and can be used by both men and women.
Please refer to the HOW TO USE section for a detailed explanation.
This face wash acts like a dirt magnet for your skin. Use it to combat the various harmful effects of pollution. It penetrates deep and unclogs pores from all kinds of pollutants, dust and grime. Yugdugu dries out active acne and reduces the frequency of breakouts, while White Lotus purifies the skin making it fresh and vibrant.
nice product
its really good 👍 my skin is very soft when I uesd it
Nice product
It clears your face and shows glow instantly.
Volcanic Lava Ash Face Wash with Yugdugu & White Lotus